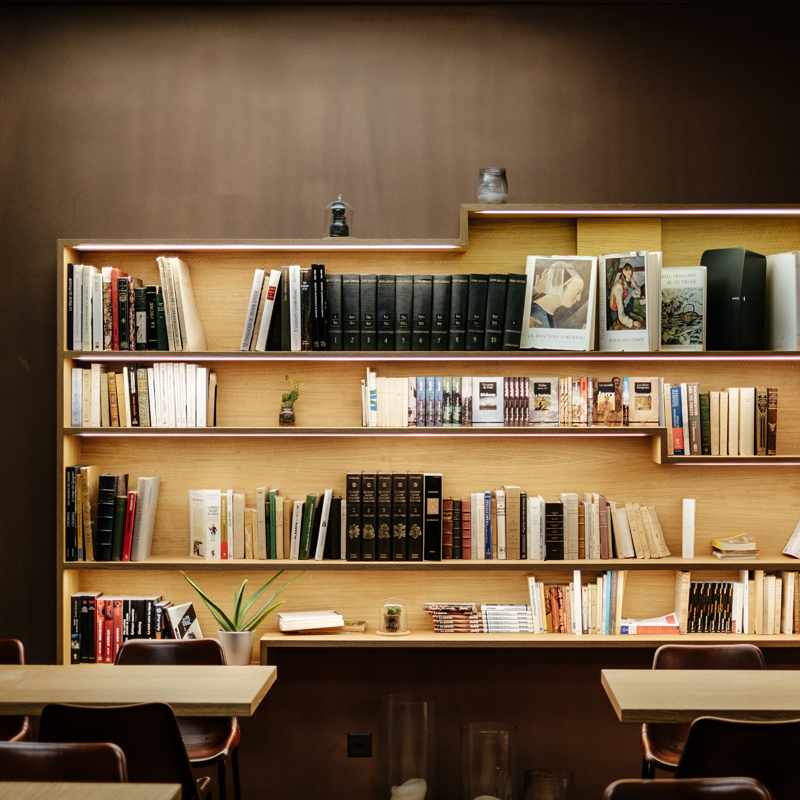 Eurokleis' strong academic extraction has a natural outlet point in business training, aimed at declinating and homogenising the companies needs for change management.
Eurokleis does not stop at mere training, but carries out skills and experiences in four areas of expertise – Start, Grow, Innovate and Comply. This allows the company to distinguish itself on the market for strong orientation in the personalisation and contextualisation of training. They achieve this by offering quality, innovation and technology orientated services. The offered training does not intend to have a generalist approach but is aimed to periodically identify significant issues to be offered to companies.
Technological innovation is our guiding theme which in time has led us to develop our knowledge in the Technology Enhanced Learning field. We have built learning courses in this field based on learning path and learning by doing with serious games or micro formative pills.
Eurokleis believes in the formation and transfer of knowledge as an overall process of business growth where there is a close link between the before and after and where skills models, human resource management strategies, systems of innovation, knowledge creation and management are all essential.
T.E.L.
Learning Models
Serious gaming
Interactive learning
Course design
TRAINING
Creative thinking
Entrepreneurship
Quantitative methods
Team building
PRESS
Since 2007, Eurokleis Press has published its research work. The publisher organises its works in thematic areas ranging from corporate strategy to the legal area. Find out more by accessing the press area.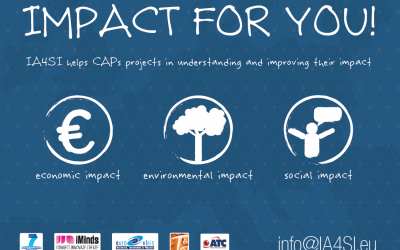 In a world that is evolving more and more rapidly, training to be updated regularly and keeping up with the pace is crucial.
read more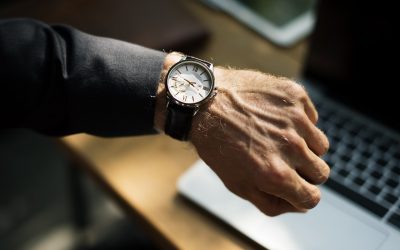 A new publication of Eurokleis will be released soon! The theme will be the socio-economic impacts of technological innovation.
read more