Innovate
SHAPE YOUR FUTURE!
Innovation management requires specific skills
Maximizing the value of intangibles
Best value for money is always the objective
Technological research and innovation are the key pivots which drive our specialist advice and allows us to provide strategically integrated solutions for business innovation.
The continuous evolution in the ICT sector has introduced radical change in and out of companies: companies must emerge, grow and stand out with even greater rapidity and foresight.
Information is one of the most important business assets, efficient data management and interpretation is the key to success for the company.
In this context, Eurokleis is positioned as a technology and strategic partner alongside its customers by supporting them in business choices in three specific areas:
MANAGEMENT, STRATEGY AND EVALUATION
EVALUATION
Assessment of investment projects/programmes
Valuation of intangibles
Monitoring
Financial audit
STRATEGY
Architectures and Data Management Data Lake, ODS, DWH and near real time powered design
Revision and optimisation of business processes
Decision support systems
Business intelligence
Technological audit
MANAGEMENT
Project management
Exploitation of innovation
Dissemination of results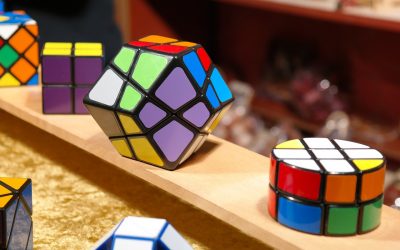 The Big Data Revolution has redefined how to handle data, find out how data is evolving from Data Silos to Data Lake.
read more