Growth through sustainable corporate finance
Thanks to the experience of our consultants, we can assist you through every stage of business growth and development.
You will be guided in both everyday management problems and in the development and optimisation of projects.
Eurokleis establishes a continuous relationship and a constant collaboration with its clients, understanding and anticipating their needs in order to achieve a result.
This relationship creates loyalty and reciprocal trust, favouring the development and the growth of the business.
FINANCE
Corporate valuation
Mergers & acquisitions
Initial public offering
Valuation of financial assets
Subsidised financing
Bankruptcies
STRATEGY
Industrial plans
Distribution network optimisation
Change management
Value (co)creation
Digital transformation
TRANSFER
Intellectual Property Rights
Collaborations
Spin off
INTERNATIONALISATION
Opportunities
Networking
Establishment
Investments planning
Investment attraction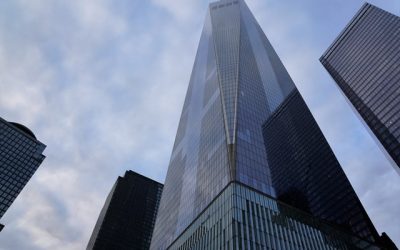 The assessment of financial flows is essential in order to fully understand the life of an enterprise and its ability to generate income. The skills required for evaluation are multiple and articulated
read more