Start
TURNING YOUR IDEAS INTO A BUSINESS
Starting from your business idea
Effective business models for your company
Reducing business risk and identifying target markets
A start up arises from a business idea and is divided into a series of steps whose fulfillment requires determined timing and specific skills.
Innovation is a key element in the current context but alone it is not enough to achieve success: Eurokleis offers concrete answers by guiding new entrepreneurs in the choice of strategy. Thanks to the company's experience in this sector, Eurokleis is able to provide assistance in defining the model from the business plan, giving value to the innovation of the initiative.
In this context, Eurokleis helps clients make business choices in the start up phases, but also in defining and optimising business models and in carrying out feasible studies.
START-UP
Establishment
Incubation
Start-up VISA
Innovative start-ups
Business network
MODELS
Customer segments
Value proposition
Channels & customer relationships
Costs & Revenues
Key activities, resources & partnerships
FEASIBILITY
Market research
Logistic and distribution models
Geomarketing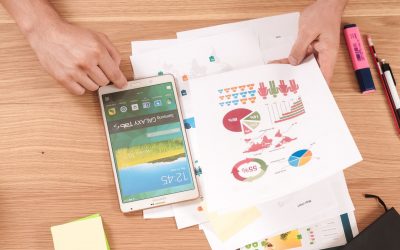 The company is only successful if it creates value. Business modelling is therefore essential to effectively manage your business idea.
read more