Comply
MINIMISE RISKS AND EXPLOIT YOUR POTENTIAL
Qualitative and quantitative information for the annual report
Compliance as an opportunity for continuous improvement
The ever-changing regulatory environment is a constant scenario in which most companies operate.
Ensuring compliance with the proliferation of complex regulations is simply one of the costs that must be met by those who want to engage in a business.
Eurokleis works with clients in order to help them fufil their new responsibilities, establish appropriate compliance and compliance objectives and also to help implement them.
Our consultants guarantee a continous review of existing compliance policies in order to ensure that they are exhaustive and that the data sent to various institutes is completed and certified for verifiable auditing.
Tax and administrative advice is a key asset for the company's balance. The Eurokleis team provides assistance in operating company decisions in order to optimise its fiscal, financial, commercial and administrative impact by providing continuous customer support in the orientation of tax and tax legislation.
ACCOUNTING
Impairment test (IAS 36)
Employee and agents benefits (IAS 19/IAS 37)
Intangibles (IAS 38/IFRS5)
Financial Instruments (IAS 39)
RISK AND AML
Organisational Models D.Lgs 231/01
Anti Money Laundering/Anti-terrorism
Operational Risk
Fraud detection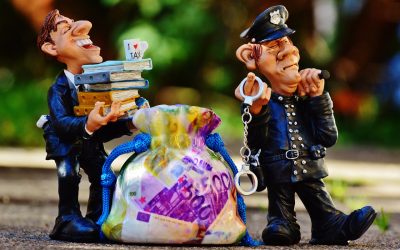 Anti-money Laundering and Anti-Terrorism Funding The Challenge On July 4 2017 new rules of contrast for the economic and financial system were put into place to try prevent money laundering and the financing of terrorism. It was published in the Official Gazette no....
read more