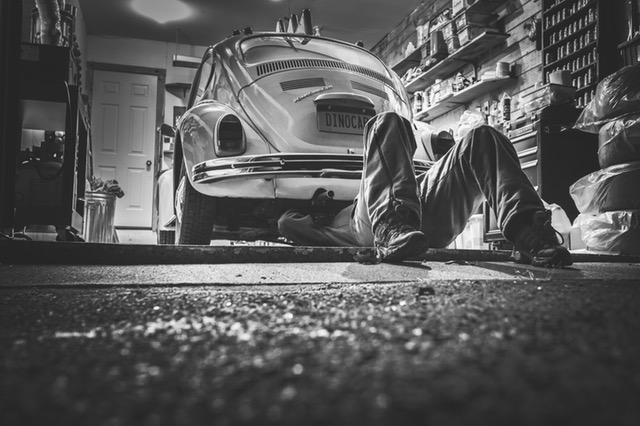 Eurokleis is constantly evolving, we seek interested and motivated people to work on projects characterised by a dynamic, multicultural and international context.
If you believe you match this profile, check the list of wanted roles below and apply for a specific position by sending your CV to the email address: jobs@eurokleis.com
Open positions:
NO POSITION OPEN
There are currently no open positions
If there are no available positions that are in line with your training/ professionalism but you feel that your skills could add value to Eurokleis, send your CV to jobs@eurokleis.com with the reference EU-0000. Your data will be collected and you will be contacted when the company is searching for a profile in line with your CV.