The Socio-Economic Impact of Technological Innovation: Models and Analysis of the Digital Technologies for Cultural and Creative Industries
About the Book
The research activity synthesised in this book starts from the consideration that there is a growing need to verify how public investment in innovation can guarantee the best value for money and maximise the impact on the European economy and society. The cultural heritage sector represents a strategic target for the R&D investment in Europe. There is also a necessity here to have a set of tools which assesses the socio-economic impact of projects' activities. With the aim of supporting the maximisation of effectiveness and efficiency of the research outputs, we analysed projects' outputs both in terms of innovation and improvement related to the state of the art of the ICTs for creative and cultural sector, and in terms of transferability of results to the wider society in general and to the supply-industry in particular.
During the active search we conducted the analysis of the design domain called DigiCult by:
performing the analysis of the DigiCult domain through the literature review and analysis of EC FP7 Call 1, Call 3, Call 6, Call 9 and Europeana projects;
developing the assessment methodology for the DigiCult projects';
gathering the feedback from experts and projects on the methodology through webinars and online questionnaires;
developing the Self-Assessment Toolkit (SAT);
performing the assessment of 19 projects in the DigiCult domain by using the data gathered through the Self-Assessment Toolkit.
The analysis produced interesting results such as:
the design of a specific Hype Cycle for the DigiCult projects;
a better understanding about the innovation dynamics in the sector;
the information on how to improve the diffusion of the knowledge generated by DigiCult projects;
the information on how to improve the socio-economic impact of DigiCult projects.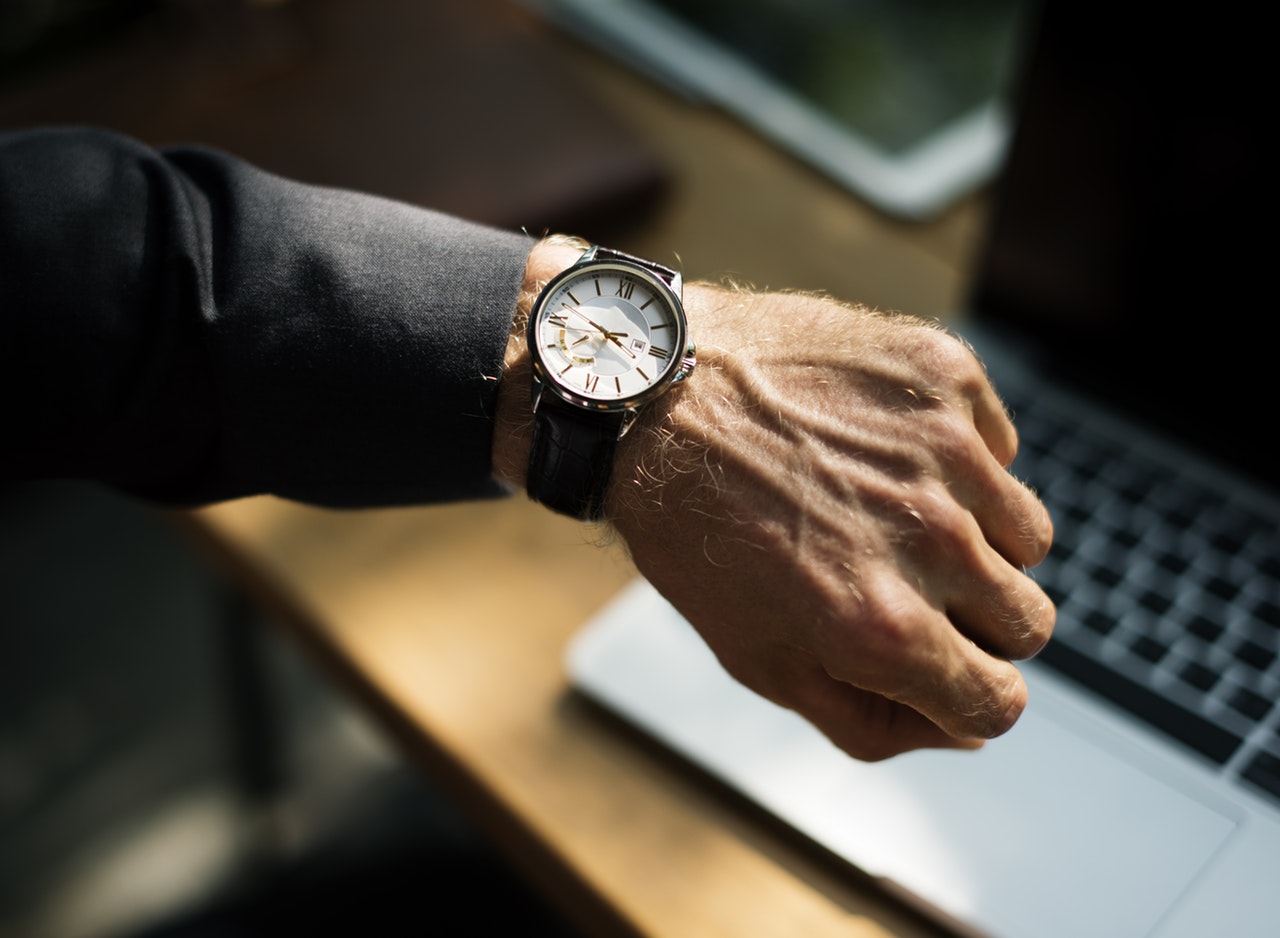 AREA: INFORMATION & STRATEGY