Exploring impacts of collective awareness platforms for sutainability and social innovation
The Publication
The initial version of the IA4SI Methodology is available! The IA4SI methodological framework is based on a quali-quantitative multi-stakeholders approach, which engages project coordinators, their partners, project users and European citizens… find more!
View the "Collective Awareness Platforms for Sustainability and Social Innovation: An Introduction" book and find more about CAPS. The motive of the book is to provide an entry point both to the ongoing EC funded CAPS projects and to the main nodes of a CAPS initiative. It is both an informative and an operational instrument, aimed at:
Defining the CAPS action field
Creating awareness around CAPS and disseminating the CAPS projects' core activities and
Stimulating the birth of new CAPS initiatives.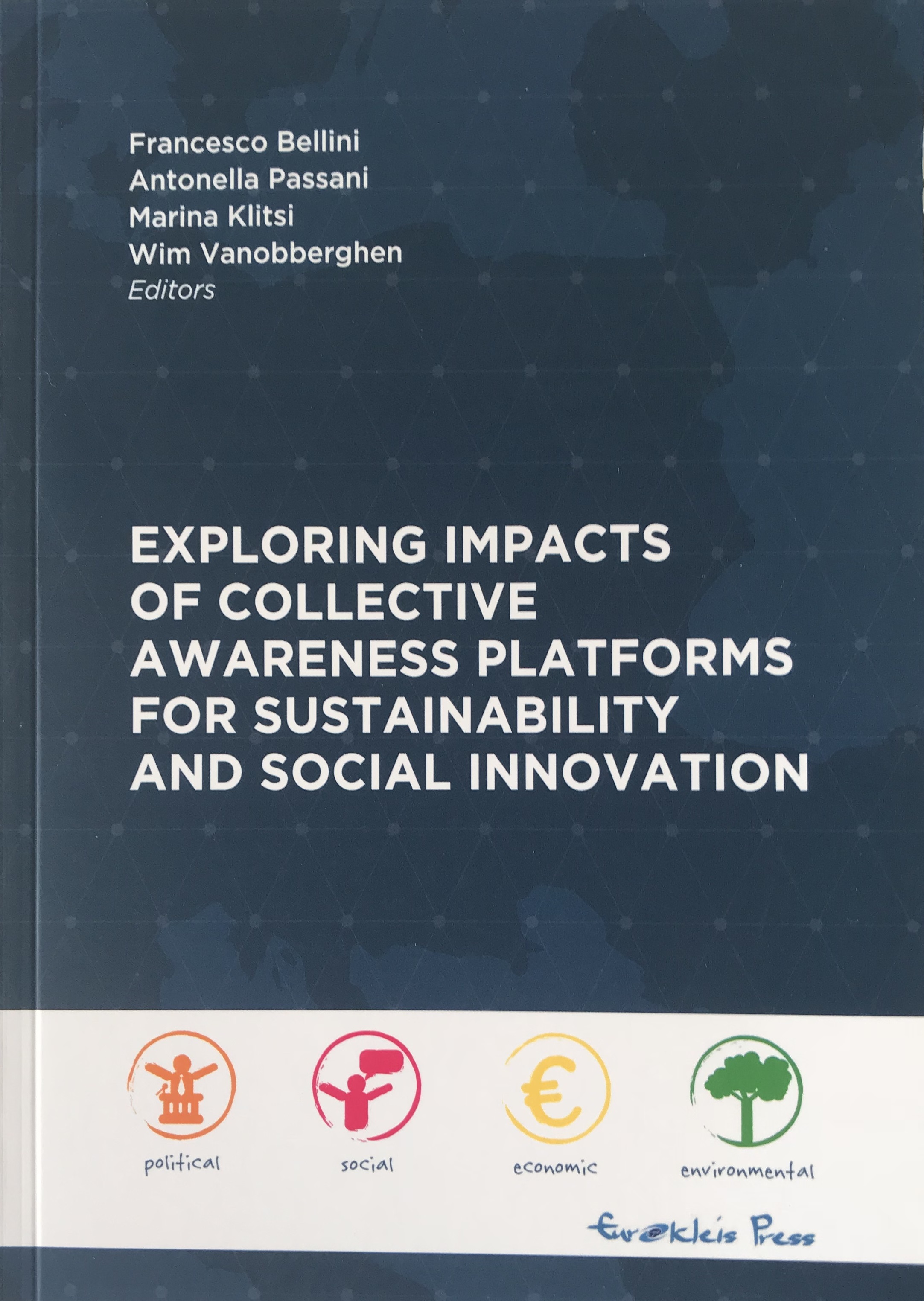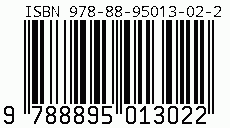 Editors
Francesco Bellini
Antonella Passani
Marina Klitsi
Wim Vanobberghen
AREA: INFORMATION & STRATEGY